Back home in nyc after 6 months on the road, culminating in 2 months touring with GBH! This playlist mixtape is dedicated to them....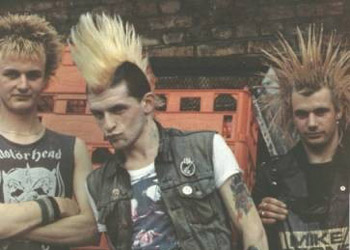 G.B.H
stands for Grievous Bodily Harm and these are some bad mofo original gangsters. They've been playing non-stop hardcore punk for 3o years, touring the states every couple years, gigging in europe or japan
or south america every month and releasing a steady stream of albums. Their new record "
Perfume and Piss
" is a jam, and you should all check it out, especially "
Kids
Get Down
" and "
C
adillac One
". Its no wonder these punk rock warlords are so revered. Badass musicians, songwriters, and some of the realest people you will ever meet. MAXIMUS RESPECT!
Every night G.B.H closed with a certain
Clash
cover (
White Riot
). Afterwards we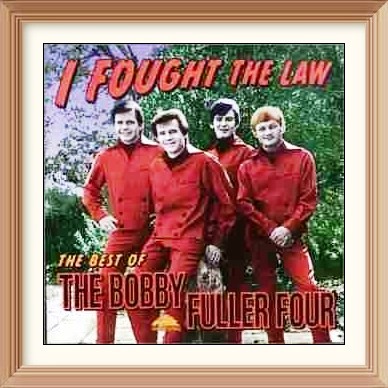 could usually be found backstage or in the parking lot avoiding loading out while jamming on acoustic guitars and ukelele. Here's three jams that sound splendid on the uke...
English
Civil War
(
the
Clash
),
Rave On
(
Buddy Holly
) and
I Fought
The Law
(the Clash or
Bobby Fuller
, take your pick)
We met up with
Lars Frederickson
in the south bay and just as the ghost of Joe Strummer was along for the ride on this tour, it often felt as if
Rancid
was only a few miles behind. This song often made an appearance on the tour, be it from a jukebox, a DJ, or just the echoes in someone's head spilling out their mouth... Here's an acoustic version of
Olympia, WA
, a punk rock soul ballad to tug on your heartstrings...
I asked Jock from G.B.H what were some of his favorite bands and first inspirations and he said
T
he
Damned
... pure burning rock and roll. I listen to them and hear that plus so much more: the Clash's
experimentation,
the Misfits
crooning, the
Dead Kennedy
's weirdo guitarwork, and even a
Santana
-esque jam?! Plus they have names like
Rat Scabies
and
Captain Sensible
. Here's 3 songs from their terrific third album,
Machine Gun Etiquette
.
Some nights on the tour I'd hear 3 Clash covers by 3 different bands. I told you Joe Strummer was along for the ride! In Ft Lauderdale the local band
To Be Hated
played
Complete Control
, in Atlanta
Face To Face
played
Tommy Gun
and almost every night
Outernational
played
Guns Of Brixton
. Peep here the
Arcade Fire'
s haunting version. (Extra credit: how many other versions of
Guns Of Brixton
can you find? I've got a
bossa nova
version up my sleeve for the future)
All tour long we heard about
Wh
ole Wheat Bread
, the Florida "Dirty South Punk Rockers" that toured with G.B.H in 2008. They do some crunk stuff with
Lil Jon
but mostly they are a wild pop punk band with mad energy and grooves. Dig it then watch all the silly videos on their
myspace page
.
We close this edition of
MINIMUM SELEX
with some serious fast and loud take-no-prisoners hardcore punk from
Los Crudos
. Juancho, bassist for the band, was along for the tour slanging merch and damn his band is raw! Political anarcho-speed punk
en espanol
for a world with no borders! Enjoy, but be careful in the pit! Don't get punched in the face, or in the groin as it so happened to me in Toronto...
Until the next round!